The University of Arizona Leadership Education in Neurodevelopmental and Related Disabilities (ArizonaLEND) is a leadership training program that prepares the next generation of policy makers, faculty, clinicians and researchers to lead the maternal and child health workforce.
News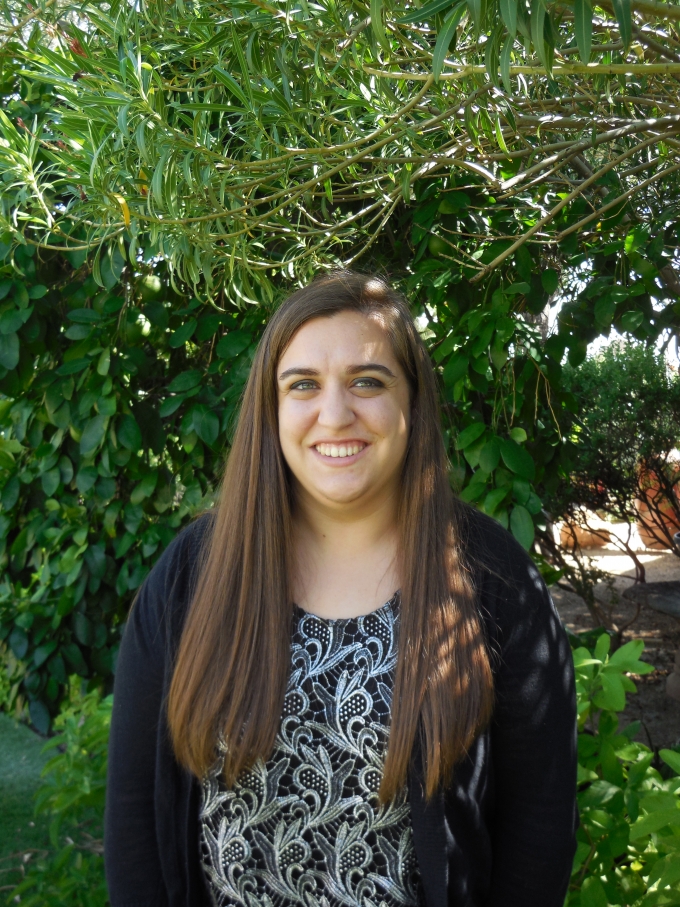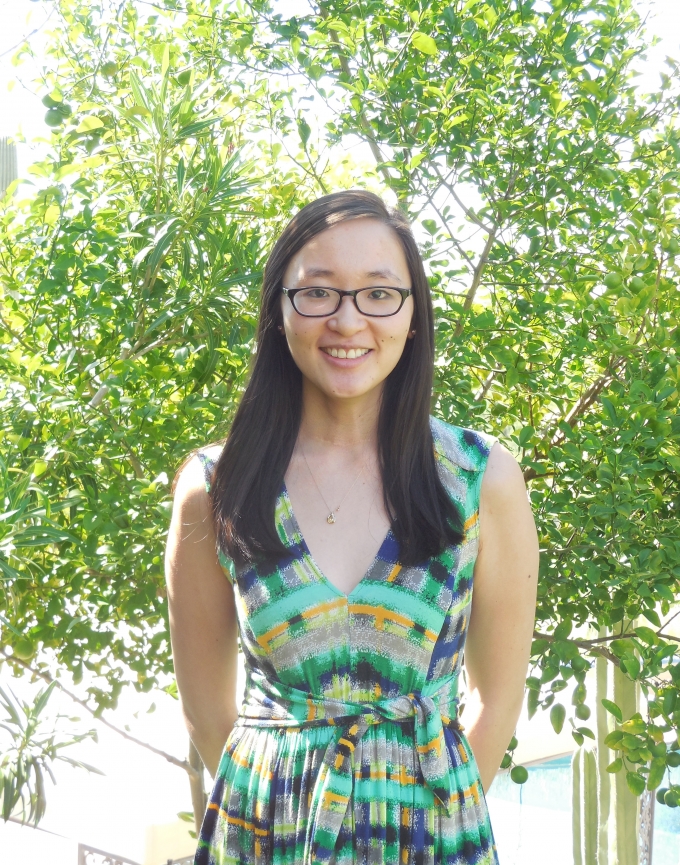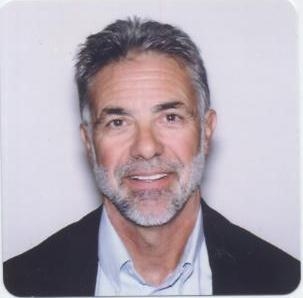 Crossing Borders: The Importance of What You Leave Behind
ArizonaLEND faculty member, Jim Dean AuD, is the director of the ARSOBO hearing health clinic. Dr. Dean co-authored the following article, highlighting the ways in which ARSOBO works toward advancing social inclusion of people with disabilities in Mexico.