The University of Arizona Leadership Education in Neurodevelopmental and Related Disabilities (ArizonaLEND) is a leadership training program that prepares the next generation of policy makers, faculty, clinicians and researchers to lead the maternal and child health workforce.
News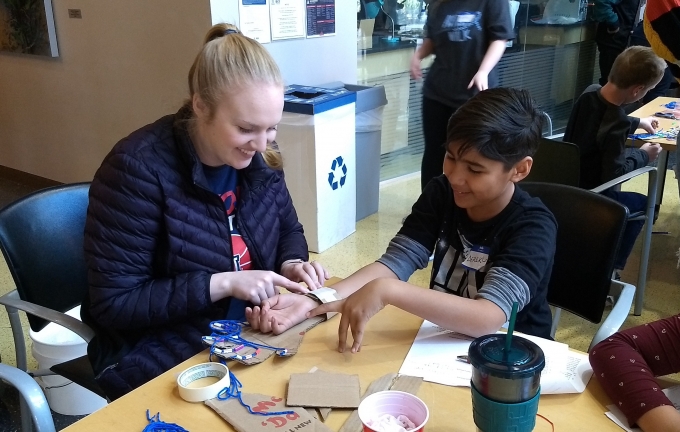 Autism STEAM Camp
Morgan Kern, ArizonaLEND fellow and master's student in the Department of Speech, Language, and Hearing Sciences, helped coordinate a camp for children and adolescents with autism.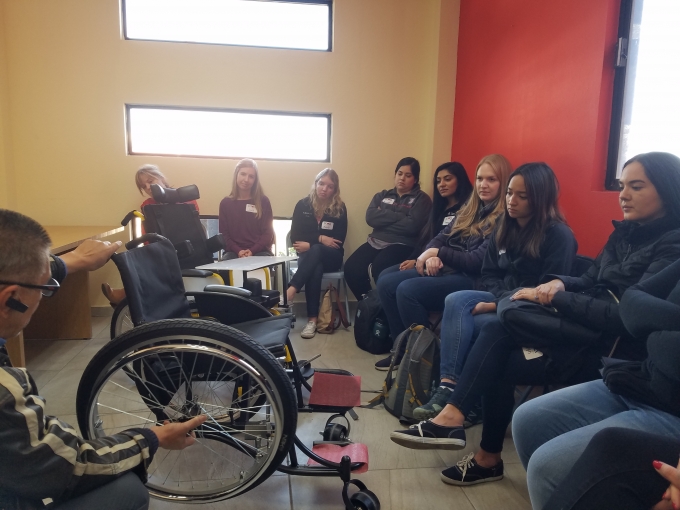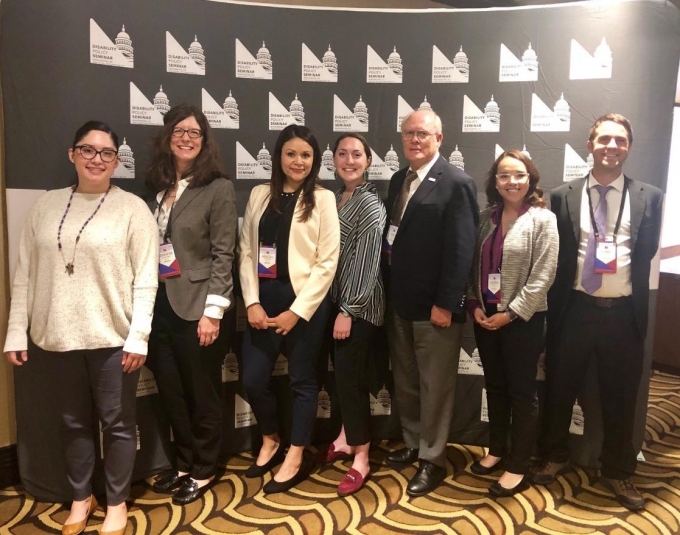 ArizonaLEND at the Disability Policy Seminar
ArizonaLEND Faculty and Trainees (Laura Rodriguez, Jennifer Casteix, Araceli Olivas, Chelsey Tarazi, John Day, Andrea Moreno and Curby Sickmon) attended the Disability Policy Seminar in Washington, DC. While there, they learned about important issues affecting the disability community and had a chance to meet with Members of Congress on Capitol Hill.