The University of Arizona Leadership Education in Neurodevelopmental and Related Disabilities (ArizonaLEND) is a leadership training program that prepares the next generation of policy makers, faculty, clinicians and researchers to lead the maternal and child health workforce.
News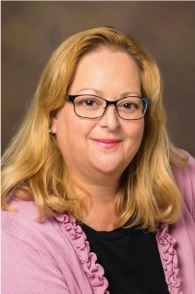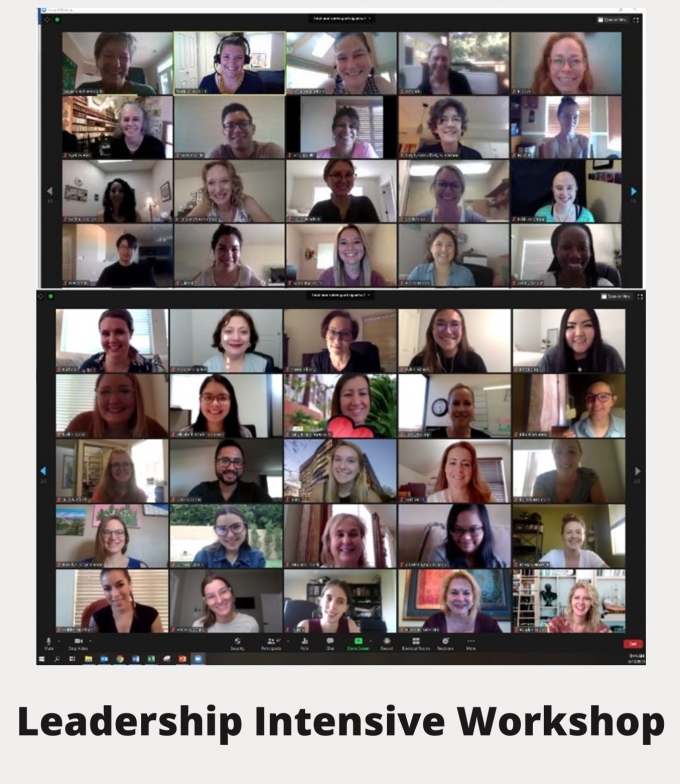 2020-2021 ArizonaLEND Leadership Intensive Workshop - via Zoom!
The University of Arizona LEND trainees started the year with a 3-day Leadership Intensive Workshop. They were joined by trainees from the University of Arizona Pediatric Pulmonary Center (PPC) and the Arizona State University TRANSCEND Program. LEND, PPC, and TRANSCEND are all leadership training programs funded by the Maternal and Child Health Bureau.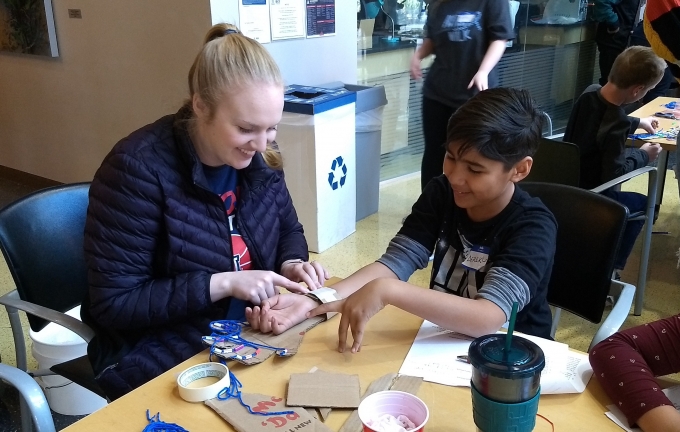 Autism STEAM Camp
Morgan Kern, ArizonaLEND fellow and master's student in the Department of Speech, Language, and Hearing Sciences, helped coordinate a camp for children and adolescents with autism.
Next ArizonaLEND Seminar
Neonatal Intensive Care Unit (NICU), Family-Centered NAS (NOWS - Neonatal Opioid Withdrawal Syndrome) and Polysubstance Abuse in Pregnancy and Newborns (PAPN)
Friday, October 22, 2021 - 1:00pm