DPS

The Disability Policy Seminar, held in Washington, DC each Spring, provides experiences related to policy development and advocacy on a national level

Group

Annual Leadership, Team Building and Conflict Resolution workshops are conducted with each new cohort of LEND trainees and fellows

Sidewalk

ArizonaLEND faculty and trainees volunteer their services at HopeFest 2015
The University of Arizona Leadership Education in Neurodevelopmental and Related Disabilities (ArizonaLEND) is a leadership training program that prepares the next generation of policy makers, faculty, clinicians and researchers to lead the maternal and child health workforce.
News
**Deadline Extended to March 31st** Call for Applicants - 2017-2018 ArizonaLEND Program
Application materials must be received by March 31, 2017. If you are interested in applying, please download and submit a completed application by the due date in order to be considered for the 2017-2018 program. **PLEASE NOTE** Applications can also be dropped off in person at the following address: 1601 N. Tucson Boulevard, Suite 32 Tucson, AZ 85716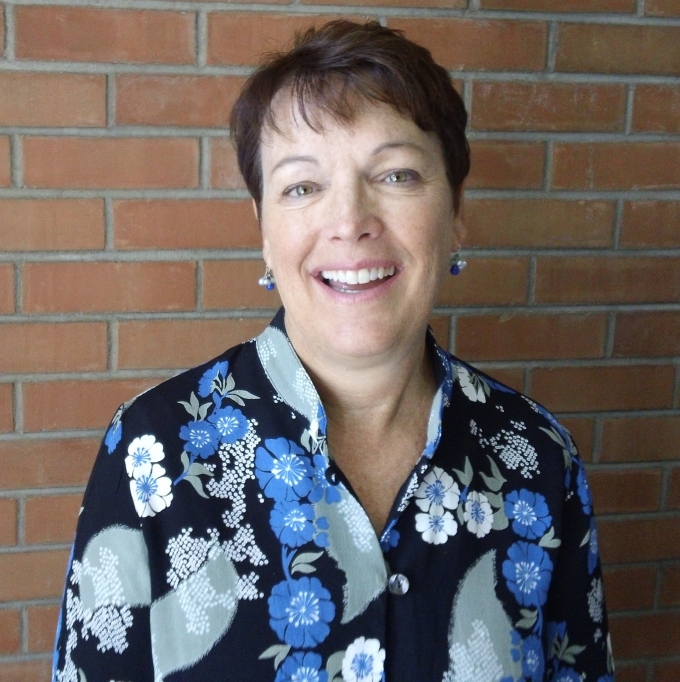 October is National Disability Employment Awareness Month (NDEAM)
October is National Disability Employment Awareness Month (NDEAM). At Northern Arizona University, Disability Heritage Month is currently underway with a number of activities, events and speakers. This year's theme is Challenging Perceptions about Disability.